We pride ourselves in taking great care of your laundry!
Happy clothes, Happy you!
We pride ourselves in taking great care of your laundry!
Happy clothes, Happy you!
Welcome to Laundry Line
Our team of professionals are unmatched in their knowledge and expertise in the laundry and linen service industry. In addition to providing high quality linen processing, we partner with our members to enhance services and reduce operating costs. The advanced machinery used allows us to wash linen utilising up to 75% less water, chemicals, and energy. We continue to find new ways to improve and expand our environmental awareness initiatives such as water conservation and degradable chemicals. A revolution in laundry services in the city of Mangalore!
Perfection is what you will get from us at all times. With our innovative laundry services and technology, your laundry will be delicately handled using methods that are undoubtedly the best. We ensure your laundry is presented back to you spotlessly clean, immaculately fresh and with top notch finesse, giving you the most impeccable laundry services.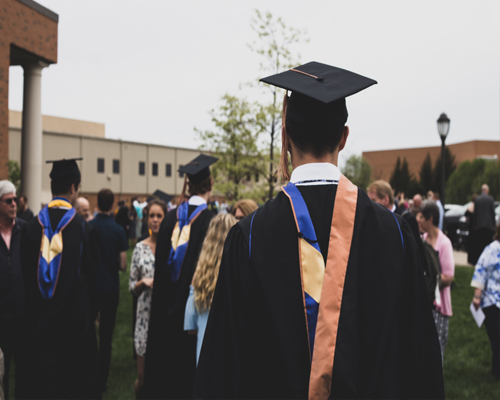 Educational Institutions
Uniforms to curtains of classrooms to bedsheets of hostels, we provide a plethora of laundry services.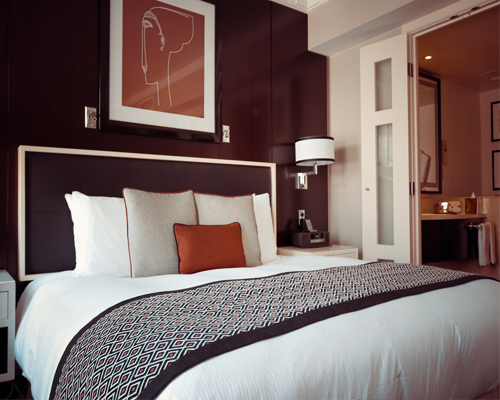 Hotels
Linen, Sheets, blankets, flannels, uniforms & garments – all laundered to excellence and perfection.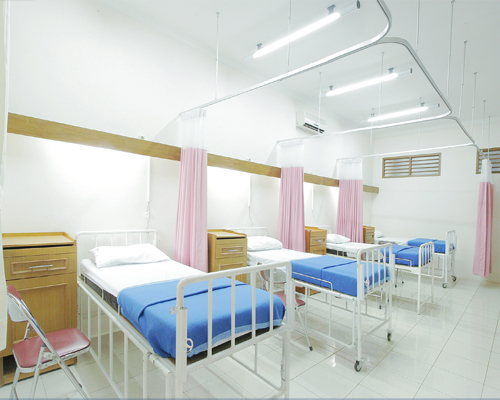 Hospitals
Laundry is hygienically washed, dried and folded and delivered – all done by fulfilling all sterile requirements.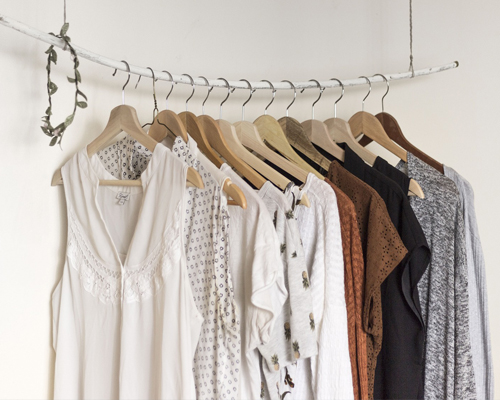 Homes
Suits, Sarees, Formals, Casuals, Linens, Mats, Towels, Curtains, Carpets-everthing a house brings forth.
Our motto is Excellence; we make sure our customers are always satisfied.
Laundry Line, Yenepoya Group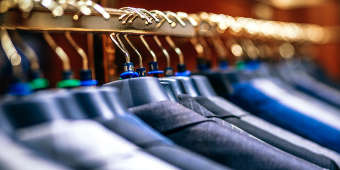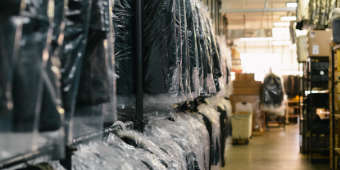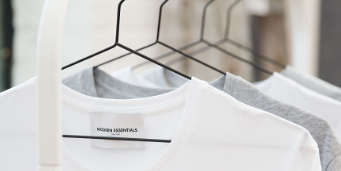 Book Your Laundry
Now you can book your laundry online and avail free home delivery, pickup services based on your choice.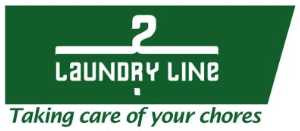 (Unit of Yenepoya Group)
State-of-the-Art. Fully Automated. Suitable for special needs of Hospitals, Hotels, and Hostels
Kadri
Yenepoya Mall
Ph: 88610 88808
Balmatta
Next to Post Office
Ph: 89715 33055
Pandeshwar
Opp. Srinivas College
Ph: 90717 10086
Mannagudda
Indian Oil Outlet
Ashirvad Enterprises
Ph: 70262 18855
Mangaladevi
Indian Oil Outlet Mahalasa Fuel
Ph: 70267 28855
Kadri
Indian Oil Outlet
Kadri
Ph: 70265 78855
Deralakatte
Indian Oil Outlet
CoCo Petrol Pump
Ph: 70264 58855
Balmatta
Indian Oil Outlet
Prabhu Service Station
Ph: 90717 10086
Jeppu
Mphasis PL Gate
Morgan's Gate
Ph: 702601 1655
For Door Delivery & Pickup
(Free delivery for orders above Rs.300)
+91 8971 499055